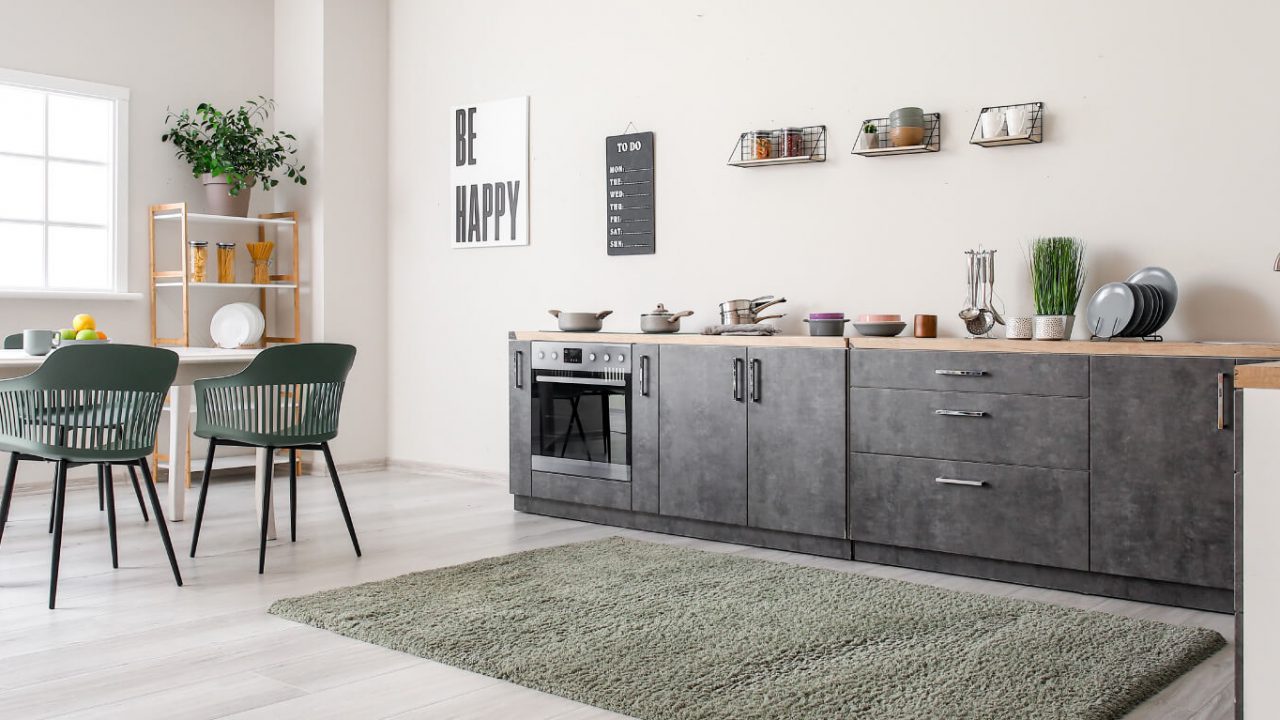 Our services
Maclaren Constructions specialises in commercial and residential renovation and refurbishment projects.
We provide professional, reliable and comprehensive building services to create superior outcomes on all our projects. Working in partnership, we aim to find specific solutions that respond to our client's needs.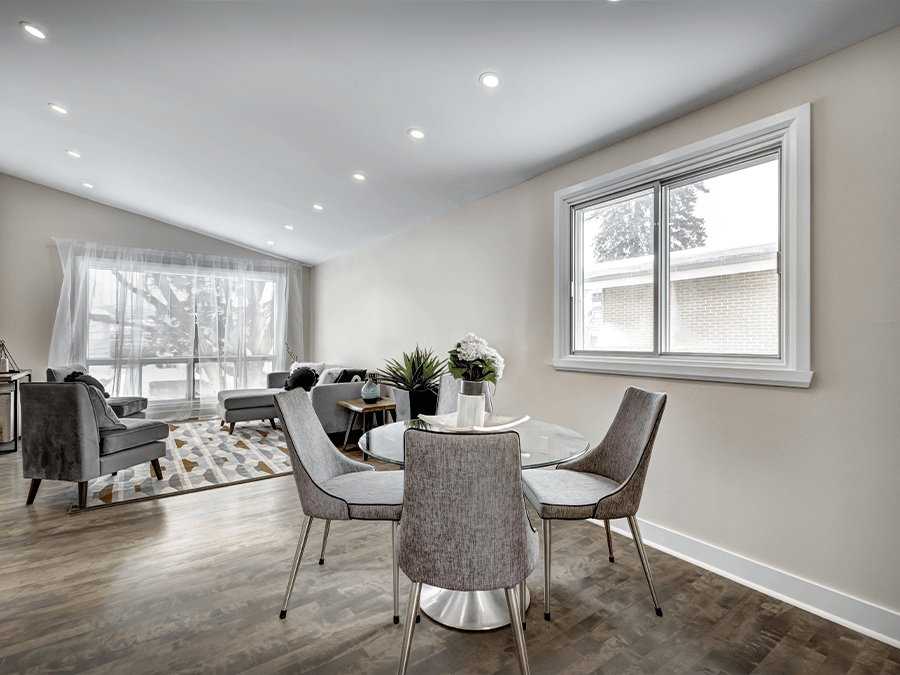 Independent Living Refurbishments
Maclaren Constructions offers extensive industry experience delivering fully refurbished independent living units, renovated aged-care bathrooms & bedrooms and common area upgrades.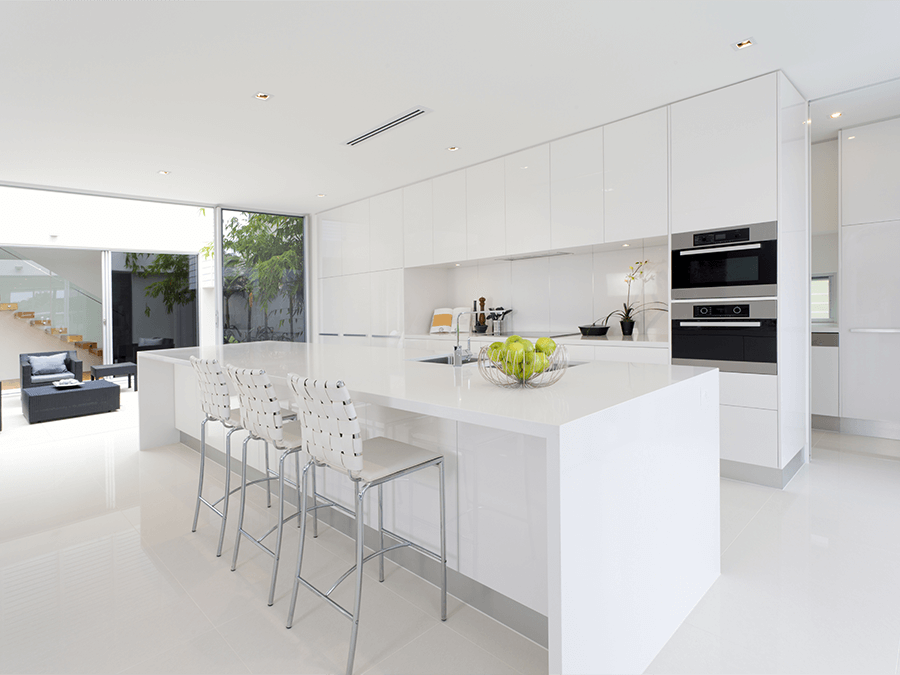 Renovations
Our project management approach and team of qualified professionals will transform tired spaces to deliver quality results, within budget and on schedule.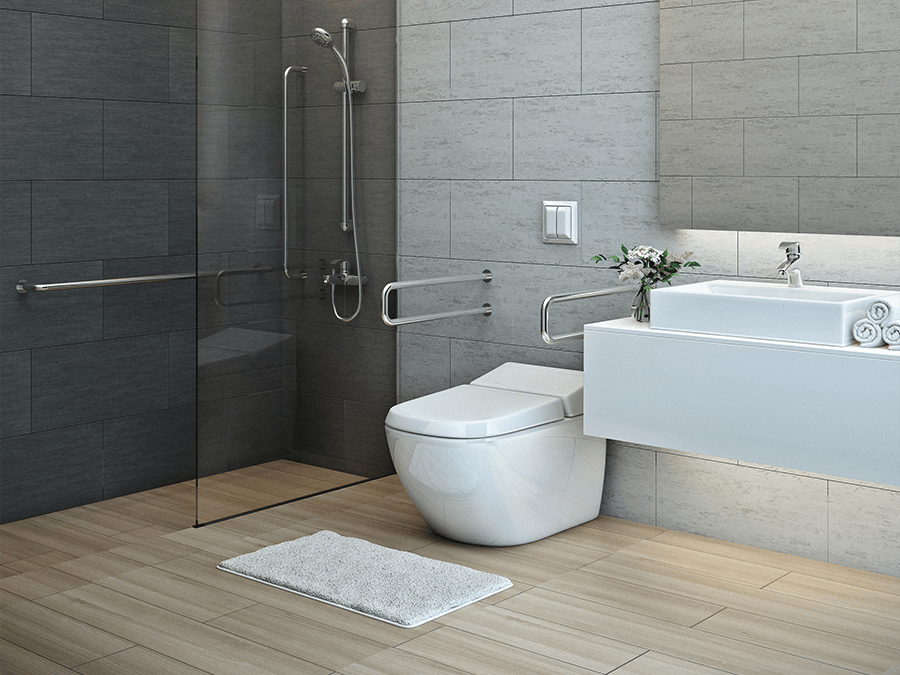 National Disability Insurance Scheme (NDIS)
Maclaren Constructions is a Registered NDIS Provider, fully accredited to project manage or complete any NDIS approved refurbishment project.
Gallery
From small repairs to full renovations, we have the experience and know how to help.
What Our Clients have to say
"Thanks, Maclaren Constructions for turning my renovation ideas into a reality. You provided timely responses to all my questions, gave me great advice and delivered on all your commitments."
Tauba
"I have been extremely pleased with their performance and have continued to work with them on an ongoing basis that includes high risk projects where I was reassured my aims and objectives will be met. Maclaren Constructions' familiarity is with the retirement industry and how villages operate have always given me confidence that projects will be delivered on time, within budget and to a level of service that goes above and beyond my expectations."
Isaac Letat
Bolton Clarke
"We have been extremely impressed with: the personalised, prompt customer service focused on meeting needs and exceeding expectations; excellence in the quality of workmanship from all employees and subcontractors; very competitive pricing; innovative thinking in design and development; effective, efficient and accommodating work management strategies and schedules and most importantly Maclaren Construction's total commitment to honesty and integrity in all engagement contexts."
Dr Scott John