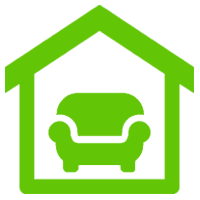 Refurbishments
Maclaren Constructions has extensive knowledge and expertise in commercial refurbishment and renovation projects.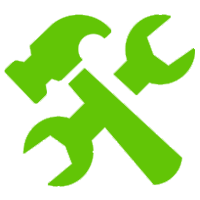 Renovations
Our project management approach delivers quality results, within budget, and on schedule.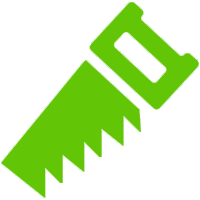 Carpentry
We pride ourselves on our quality workmanship and attention to detail.
Refurbishment and Renovation Specialists
Maclaren Constructions specialises in commercial refurbishment and renovation projects.
At Maclaren constructions we provide professional, reliable and comprehensive building services to create superior outcomes on all our projects.
We work in partnership, understand and respond to the needs of our clients.
Testimonials
Andrew Paterson from Maclaren Constructions has been a trusted, local and reliable contractor working at our Queensland retirement villages for a number of years.  Andrew has at all times delivered a high-quality product, at competitive and more than reasonable rates. Refurbishments has always been incredibly impressive and whenever a refurbishment has needed to be accelerated to meet sales timeframes, Andrew has delivered.Andrew has been exceptional in working with Village Managers and village staff.  He has always shown empathy and respect for our outgoing, incoming, current residents and staff always going above and beyond the call of duty to assist.

Maclaren Construction's role was to refurbish villas that had become vacant to a high standard, with a view to being resold.  The retirement accommodation industry is most competitive and it was essential that the refurbished units were of a high standard and presented well.Andrew took great pride in the work that he and his team undertook and as a result, it made my role in reselling these properties a great deal easier.His relationship with his team was professional and effective, resulting in deadlines always being met.